Built By Software Developers For Software Developers
Leverage Our Experience
Experts on Maven
As software developers, we felt the pain of having to operate our own Maven Repositories. Rather than devoting all of our time developing our products, we spent hours maintaining, upgrading, and operating our own installations of tools like Sonatype's Nexus and JFrog's Artifactory.
While these tools did their jobs, we knew there had to be a better way. Given the advances in Cloud Computing, we asked ourselves why we couldn't build the worlds first, 100% Cloud Based Artifact Repository. Not only would it bring value to us as an engineering team, but it would also allow us to enable other teams to devote more of their time to doing what's important: building their core business.
Sign-Up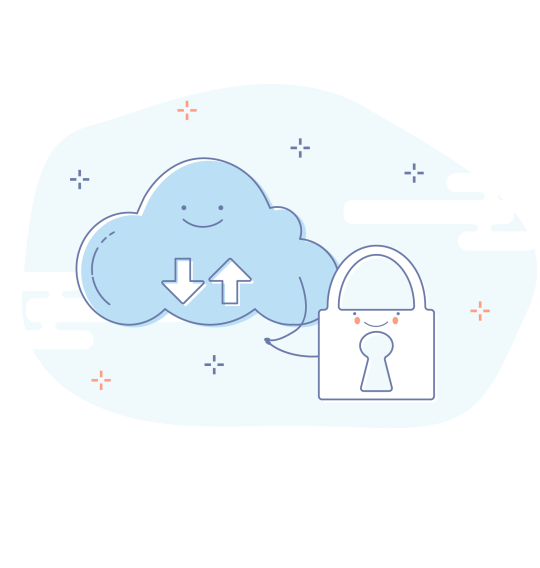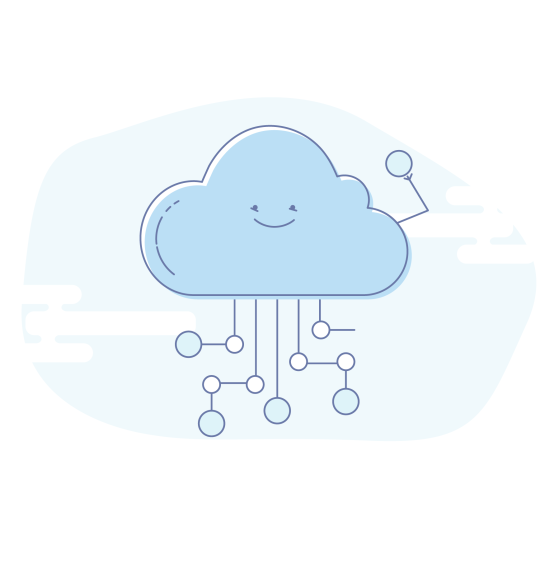 100% Bootstrapped
We Run Lean To Keep Your Costs Down
We moved across the country from San Francisco, CA to Fargo, ND so that we could keep our costs low and pass them on to you. Our competitors have large teams to pay, high rents, venture capitalists to satisfy, and a long list of other reasons why their prices have to be so high. In contrast, we are a 100% bootstrapped company, have no venture capitalists, low rent, and the only people we have to please are our customers.
We're the new kids on the block but that means we're going to work harder for your business. Our CEO and CTO are copied on all emails to our Support and Feedback teams. Please reach out to us and let us know what we can do to make you a CloudRepo customer today. If you already a customer, please let us know how you like the product and, most importantly, any suggestions for improvement!
Sign-Up